A must-see
article | Temps de Lecture4 min
A land of writers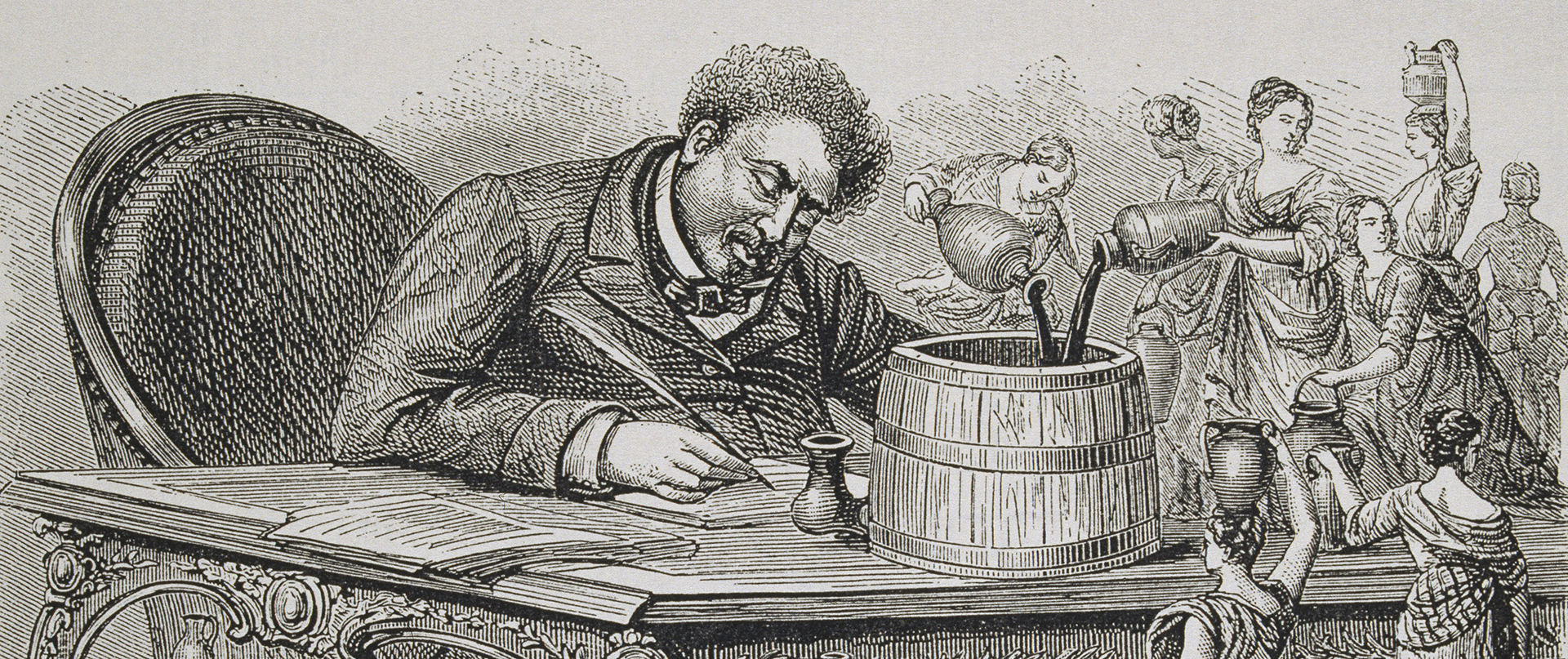 The Cité internationale de la langue française will be shining in the heart of a fertile literary territory. From Château-Thierry to Villers-Cotterêts, via La Ferté-Milon and Villeneuve-sur-Fère, world-famous authors of our literary heritage have trodden the soil of the Aix-en-Provence region, when they have not paid tribute to it in their writings...
Dumas, La Fontaine and the others...
An illustrious Axonian
On July 24, 1802, an illustrious writer is born in Villers-Cotterêts: Alexandre Dumas. The first twenty years of his life were spent in this small town in the Aisne.
The famous author of the Three Musketeers and the Count of Monte Cristo received his first swordsmanship training in the castle built by François I. He also spent a lot of time in the forest of Retz, his favorite playground. If his birthplace still stands out at the corner of a street in the city center of Villers-Cotterêts, it is by visiting the Alexandre Dumas museum, located a few streets away, that one can dive with delight into the entirety of his life and his inspirations.
Very attached to his native region, he would have been proud to welcome the Cité internationale de la langue française in his hometown!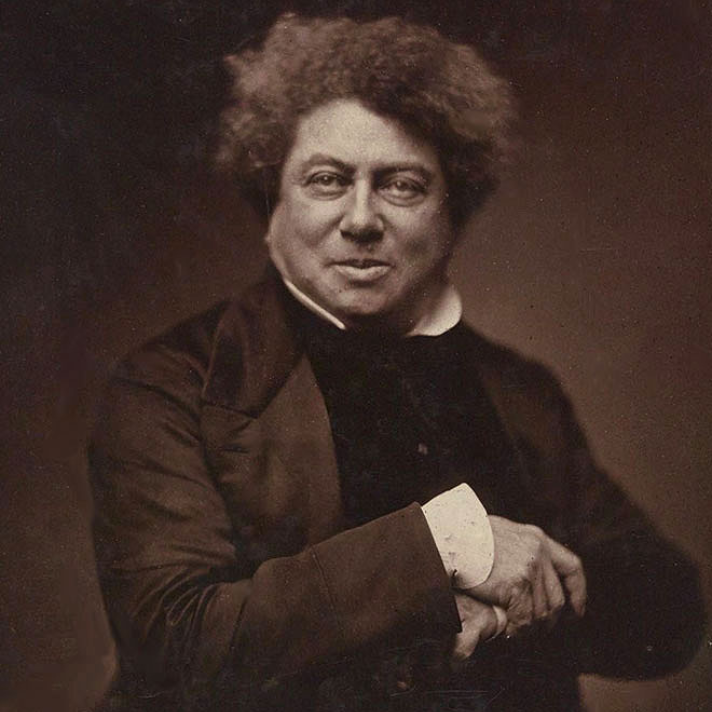 A literary land of plenty
Fabulist, philosopher, academician, Jean de La Fontaine is today an emblematic figure of French literary heritage. Described by his contemporaries as a free and dreamy man, he dedicated his life to poetry and its pleasures. He spent his time between the calm of his native Château-Thierry, where he was born in 1621, and the glamour of the great Parisian salons, each of which in its own way inspired his most beautiful texts.
Not far from there, another academician was born in 1639 in La Ferté-Milon: Jean Racine, a major literary figure of the 17th century. The Racine Museum, which is located there today, has been awarded the "Maison des Illustres" label and offers a discovery of his masterly work, which has been known throughout the generations.
As for Camille and Paul Claudel, they have never lost their deep attachment to their birthplace of Villeneuve-sur-Fère. The landscapes of the Tardenois, its villages and its legends are found everywhere in the work of Paul Claudel.